Biodiversity with innovation
Bioingred Tech is a Colombian spin-off that was born from the alliance between GISB Research Group of Universidad de Antioquia and the Tech Innovation Group as a competitive proposal to promote and dynamize the Colombian natural ingredients market worldwide through generation of disruptive technologies and innovative processes.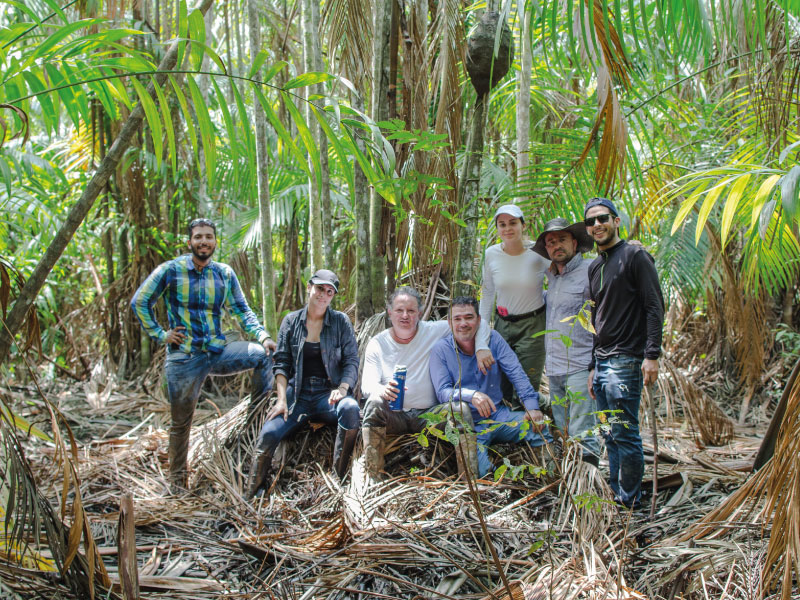 PURPOSE:
We are passionate about valuing Colombian biodiversity through science, technology and innovation, the productive chain and the University-Company articulation.
HOW WE DO IT:
We develop innovative technologies for the processing of natural species of our biodiversity and we promote the co-creation of high impact products with the different links in the chain
WHAT WE DO:
We offer natural ingredients of Colombian origin, with high added value that allow us to promote the differentiation and innovation of our clients.